Troubling
During the summer of 2016 I was at a residency on Mount Revelstoke in British Columbia. The landscape is spectacular: immeasurable forests, dramatic mountain ranges, fertile river valleys. Although awed by the splendour of the mountain, I was unsure how to approach representing it. Part of my uncertainty was the history of landscape painting which I didn't feel confident to address. More compelling though was the conflict I felt in reconciling what I was experiencing - the powerful beauty of the mountain landscape - with what I believe about the fragile state of our environment - from the threatened loss of natural habitat for caribou and bears in that area to global climate change.
The physical landscape offered magnificent views; my beliefs and knowledge presented others. I began representing land from different viewpoints: observational, aerial, mapped, details, perspective, fragments, historical, in an attempt to embrace what I was seeing with what I was noticing and researching about environmental concerns.
The paintings depict landscape fraught with human intervention: land that is being divided, mapped, mined, gridded, cut, scraped, reshaped. At times the land appears resilient, at other times, depleted.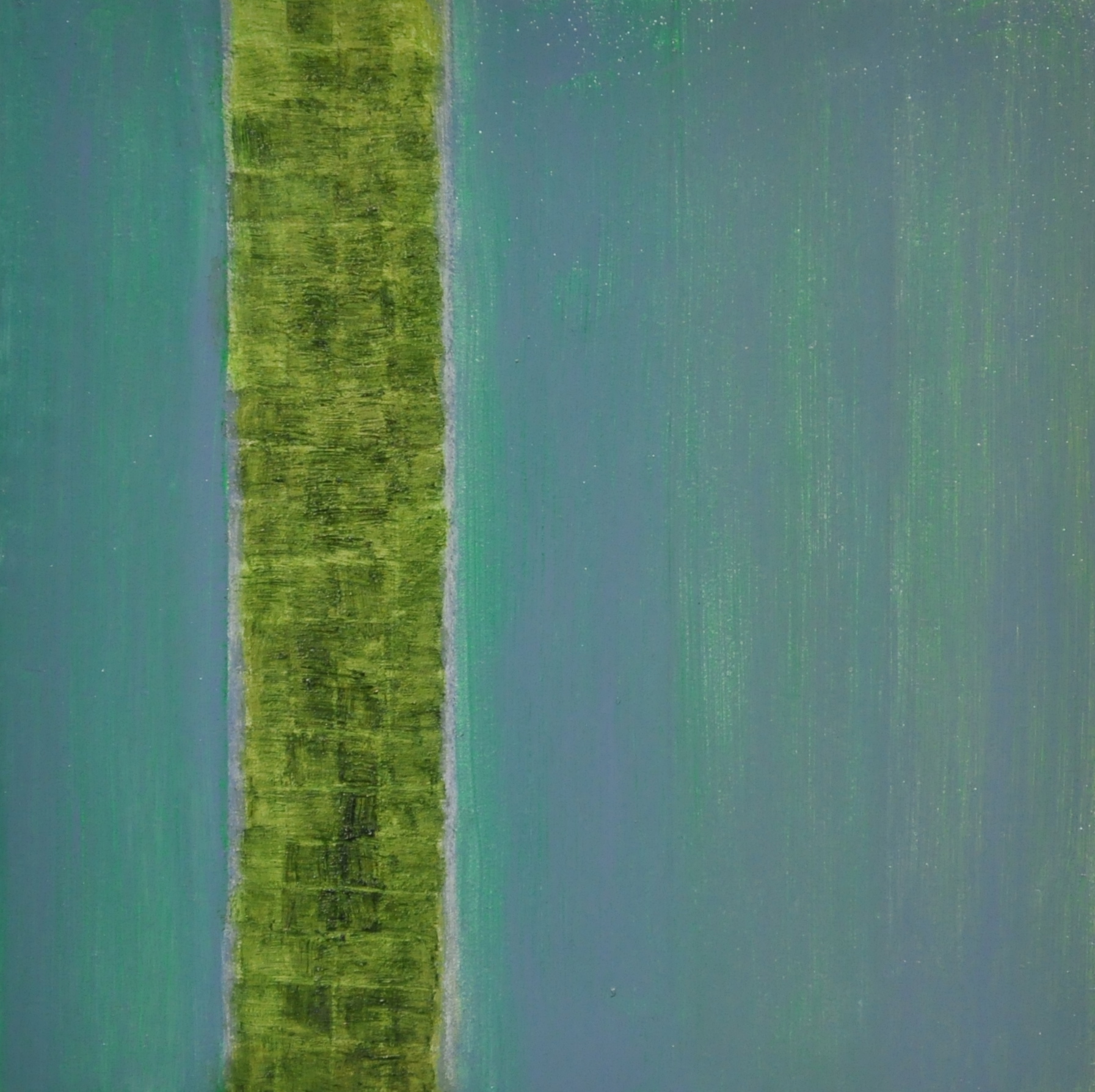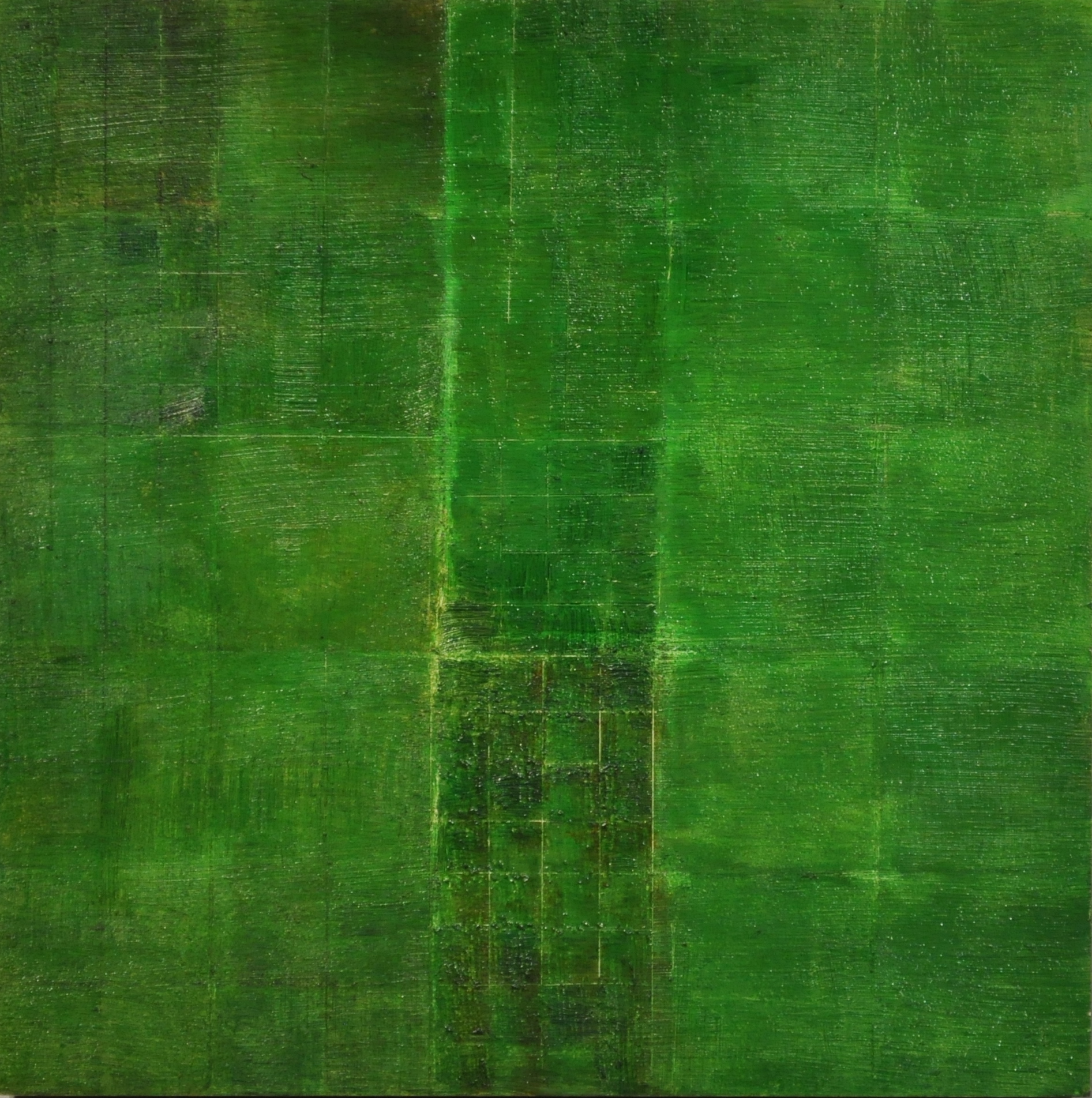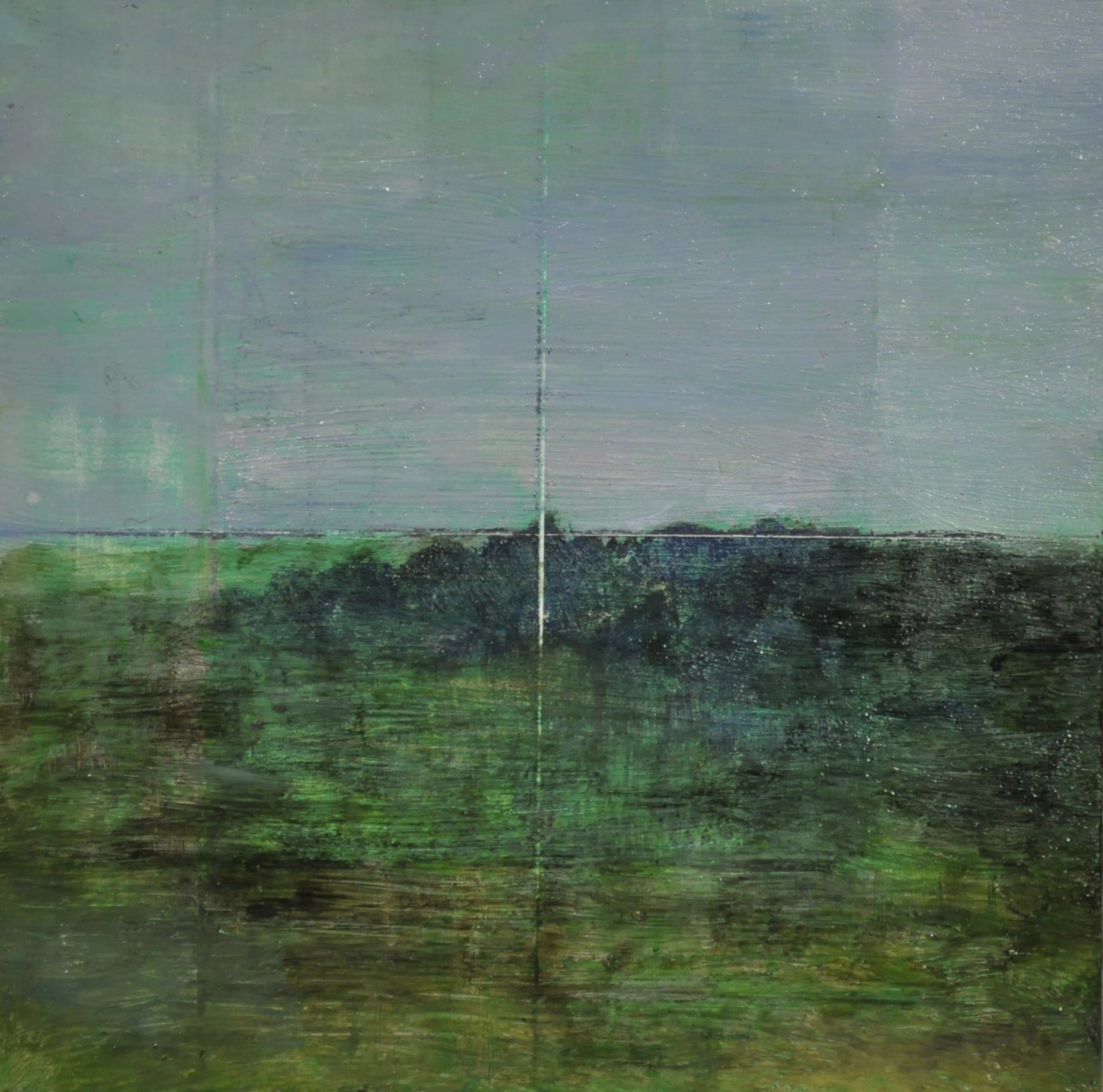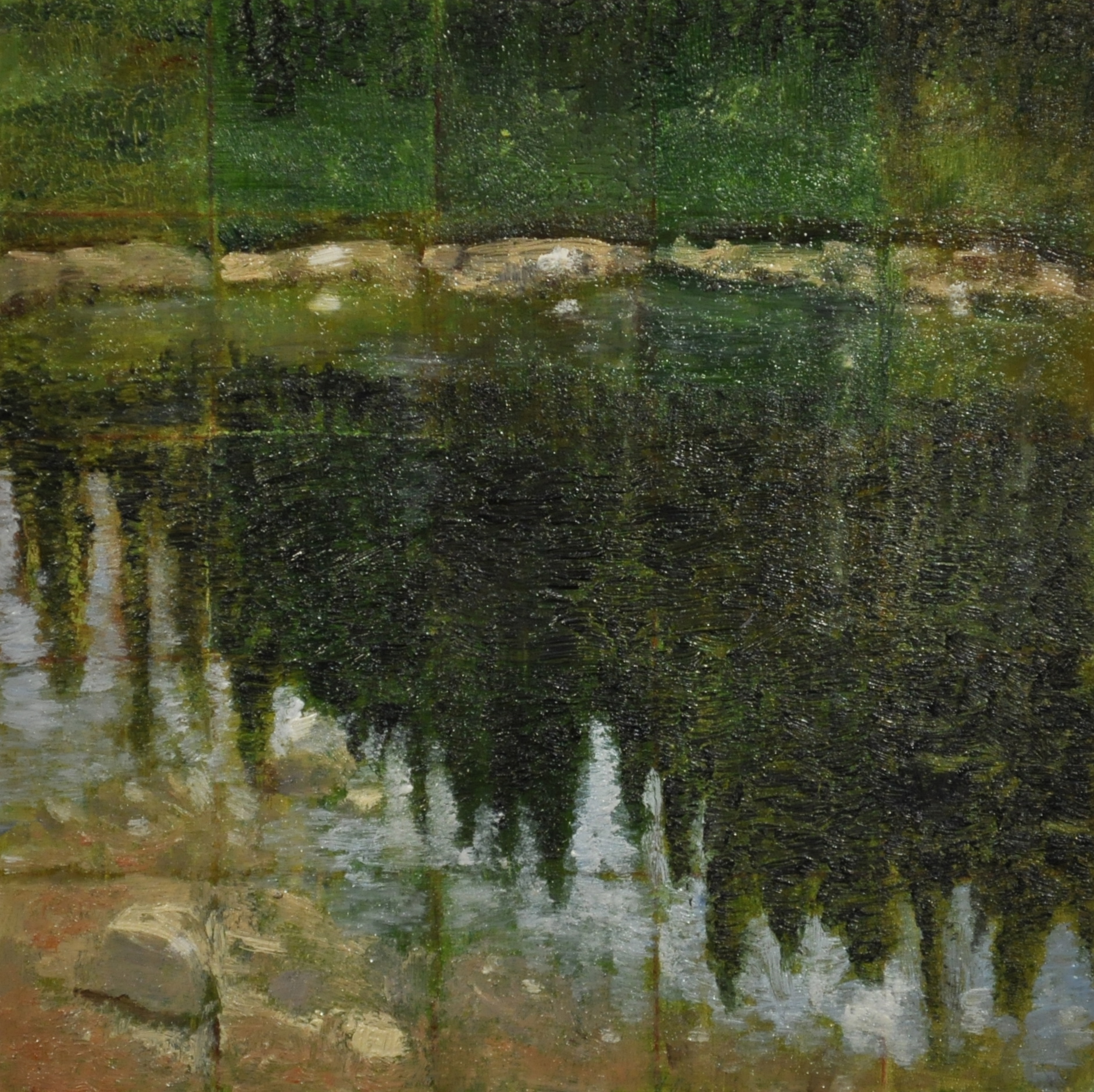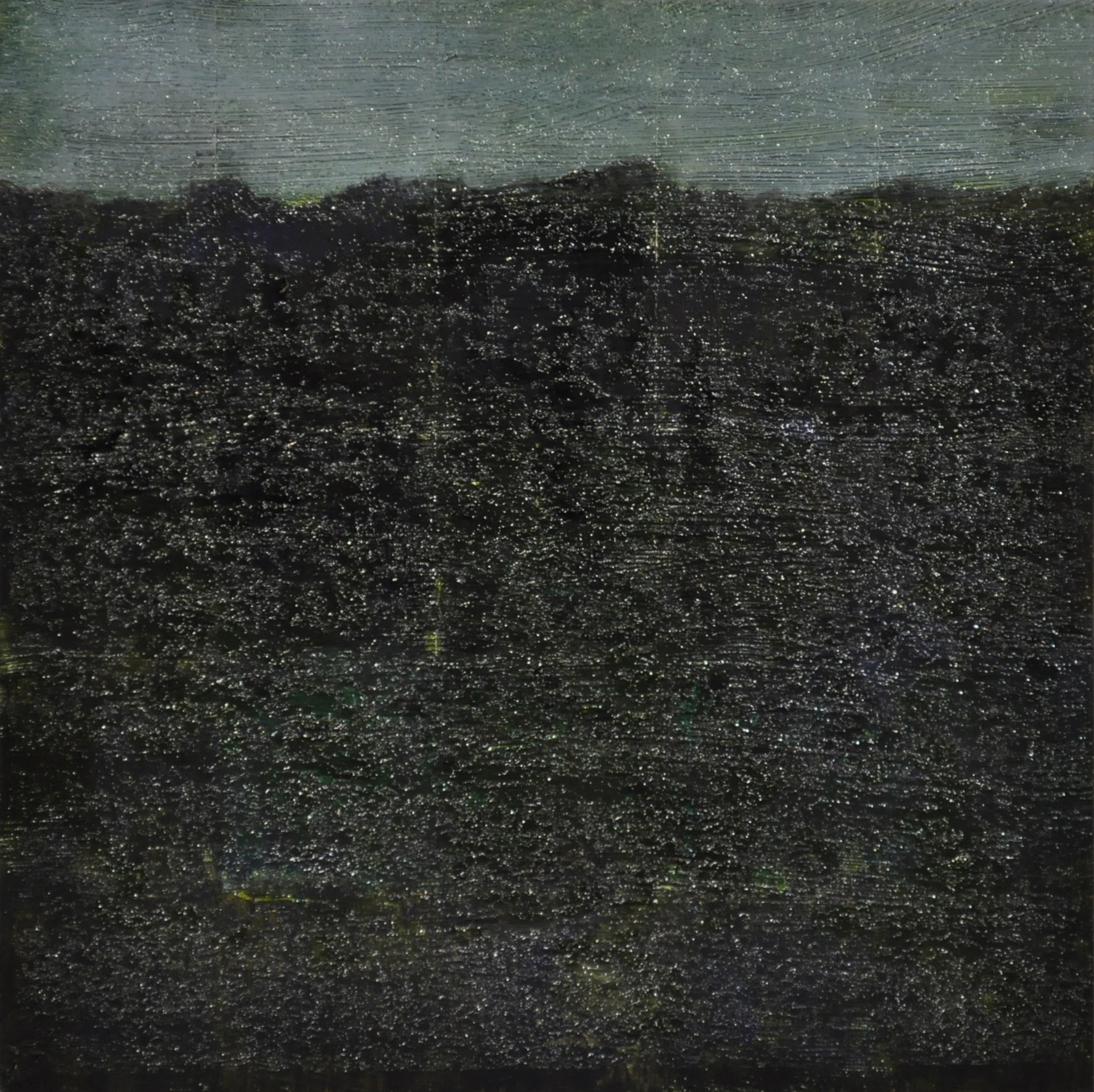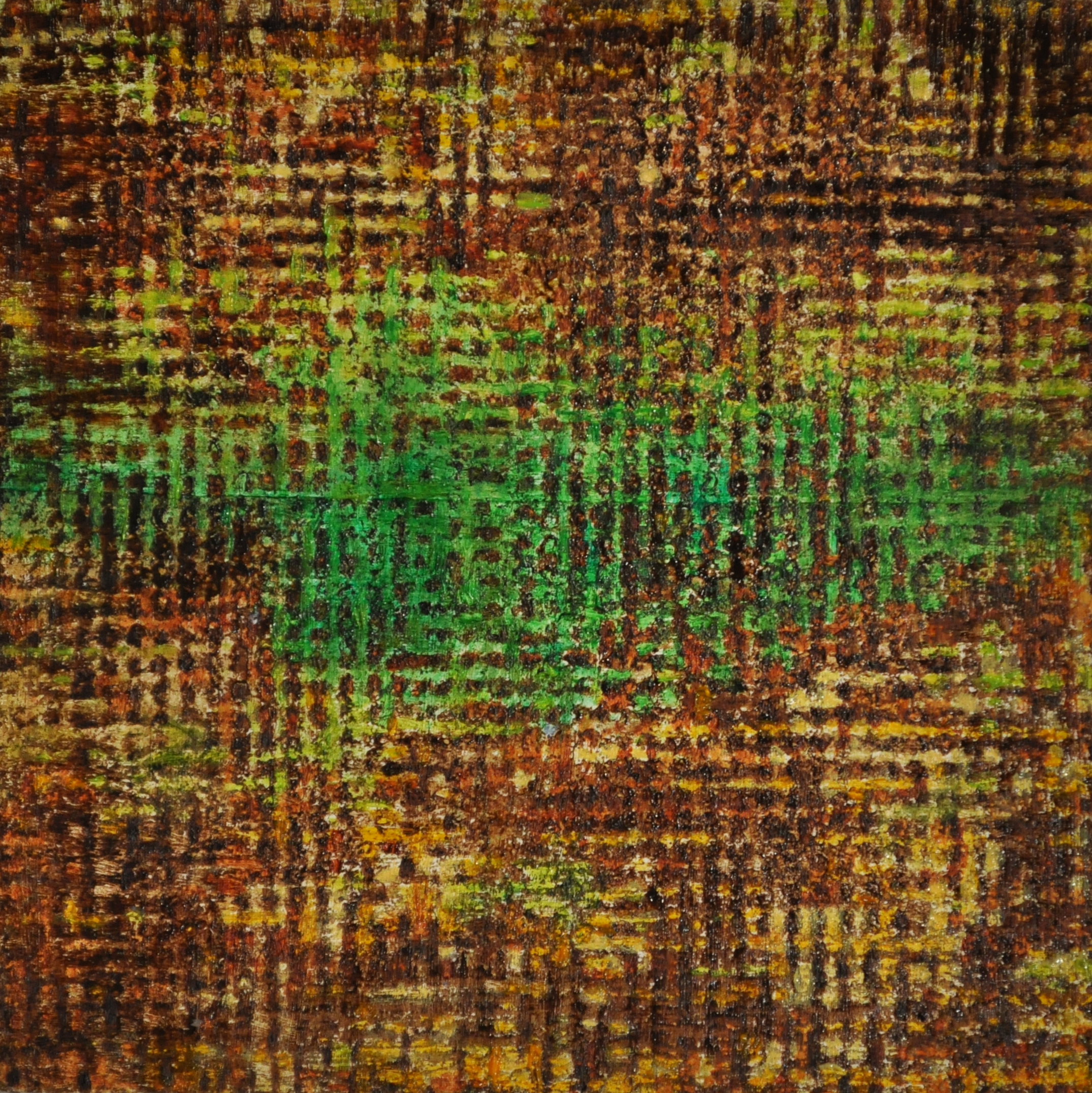 Installation shots 'troubling' Loop Gallery, Toronto 2017